An update: With the Pattent pix and the help of the pipe clamps made a test out of wood and it seems to work OK. So in a month, when school starts up I'll try the metal version using "Hopefully" 6mm shaft and 1/4 inch holes in the components.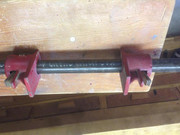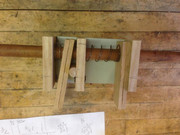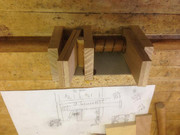 Hope the pix are right side up. I rotated them from the cell phone but the previews still look upside down.
...lew...
Nope.
How do you make them stay the rotated way?